WICH TYPE OF MORTGAGE IS RIGHT FOR YOU?

This is the most common type of home loan. It is not offered or secured by a government organization and are
available through a private lender (Fannie Mae & Freddie Mac). Fixed and adjustable interest rate options

This loan helps first time home buyer's and has looser financial requirements than a conventional loan. This means
you typically have a higher debt-to-income ratio and/or low credit scores. It is government backed by the Federal
Housing Administration and offered by FHA approved lenders only.

These loans fall outside of the FHFA (Federal Housing Finance Agency) These loans are common is areas of higher
property value and for anyone needing to borrow more that $647K. The more money needed to purchase a home
the higher the risk for the lender. This also means more documentation is needed to qualify.

These are available for veterans, service members, spouses and reservists. This loan is backed by the U.S.
Department of Veterans Affairs through private lenders. They typically have a lower interest rate and require no
down payment.

Our creative loan product is a type of mortgage that lenders issue based on personal information and bank statements with no need for tax returns, W-2's or employer verification. This type of loan is ideal for the self-employed and 1099 contracted borrowers.

A reverse mortgage is a type of loan that allows homeowners who are 62 years of age or older to borrow part of their home's equity as tax-free income. Unlike a regular mortgage where the borrower makes payments to the lender, with a reverse mortgage, the lender pays the homeowner. Life can always have unexpected financial burdens and a reverse mortgage can help offset the ones that arise later in our lives.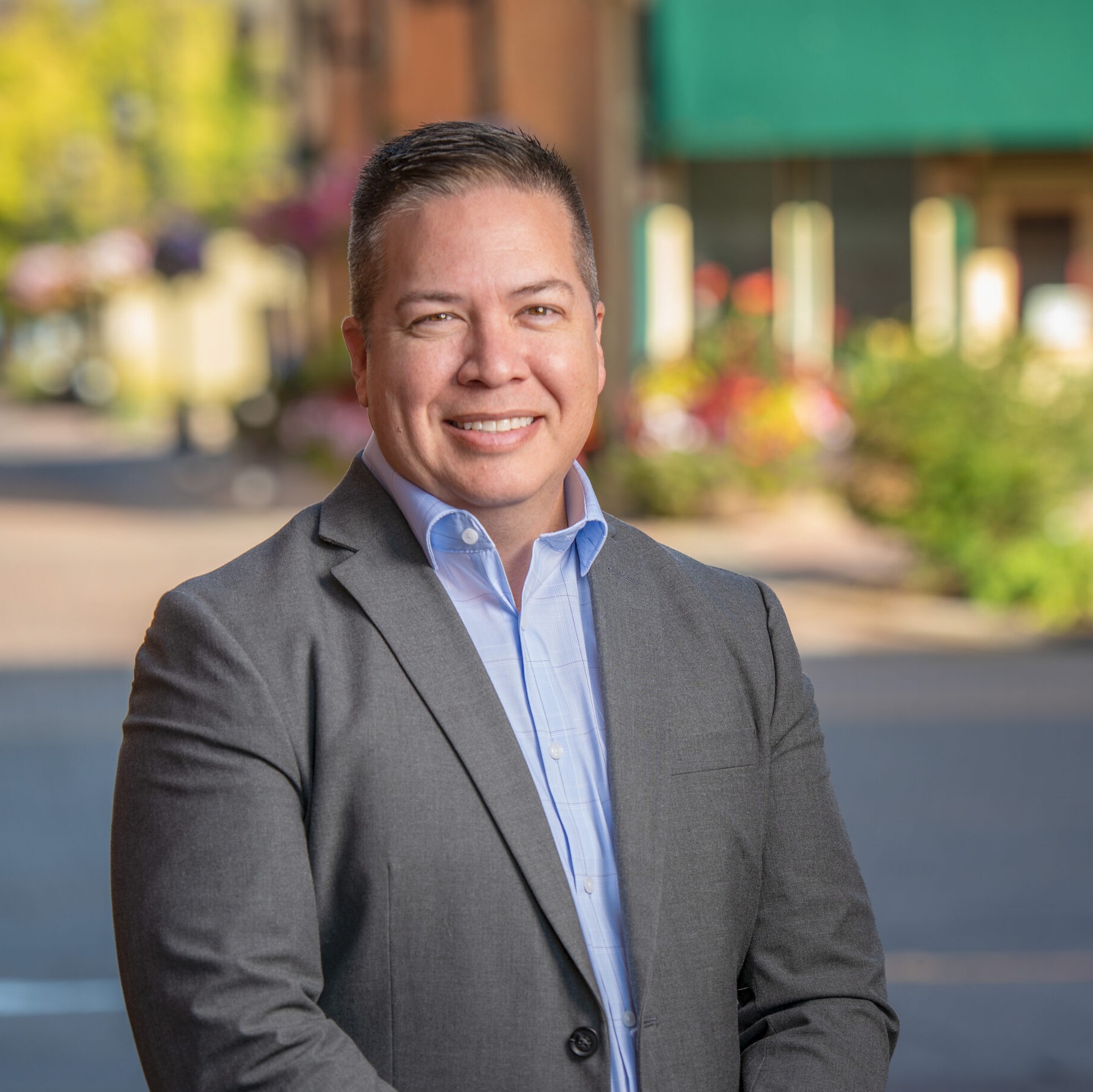 Mark Barnett
Mortgage Professional
Mark Barnett wanted obtaining a home loan to be easy for most people. Over 20 years ago, he started in the mortgage industry as a processor. Eventually, he moved onto underwriting, and then, finally, to sales. Being in sales opened Mark's eyes to the difficulties so many people had when trying to buy a home. He saw people turned down or offered extremely high rates, making it practically impossible for them to purchase their forever-home. Wanting to help these people get the home of their dreams, he started Barnett Mortgage.
Copyright© Barnett Mortgage. NMLS# 2074496. This is not an offer to enter into an agreement. Not all customers will qualify.
Information rates and programs are subject to change without notice. All products are subject to credit and property approval. Other
restrictions and limitations may apply. Barnett Mortgage is not affiliated with any government agencies. Equal Housing Opportunity