CREATING A SEAMLESS MORTGAGE PROCESS FOR YOUR CLIENTS
Partnering with Real Estate
Give your clients an easy, effective home buying experience. With excellent service, top rates, and an efficient closing, the real estate process has never been more simple.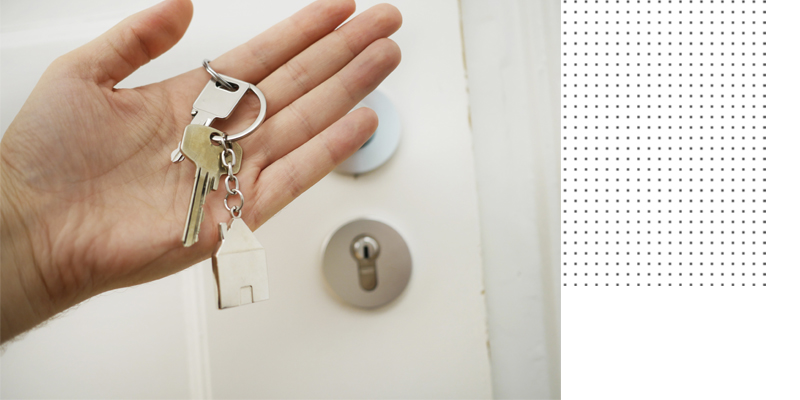 Your Premier Mortgage Partner
CUSTOM LOANS AT A LOW RATE
At Barnett Mortgage, we partner with real estate agents to provide high-quality, custom loans. Instead of being turned down, buyers work with us to find customized, out of the box loan options that work for them. When you partner with us, we work with your clients as a representation of your brand. Through open communication and a comprehensive process, we are able to find the best loan options and rates for your clients. If your clients have had trouble getting approved for a loan or finding a loan with low rates, partner with Barnett Mortgage. We'll make sure they get the custom loan they need to purchase the home they've been dreaming of.
BARNETT MORTGAGE PARTNERING WITH REAL ESTATE
We believe there should be a cohesive process when it comes to lenders and real estate agents working together. That's why we partner with real estate as a part of our customized, comprehensive services. Through a respectful partnership, we are able to ensure an effective and simple home buying experience. Your clients aren't on their own when it comes to obtaining a loan for their new home. We work together with real estate companies and their clients to create a simplified, streamlined home buying process, with the lowest rates.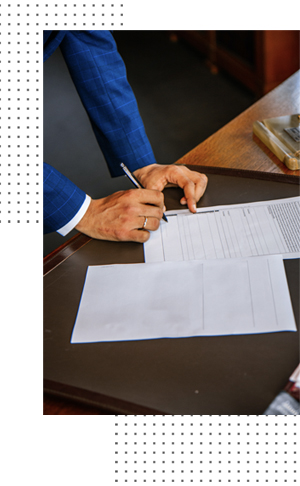 Your clients are in good hands
Buying a home can be stressful. Successful home buying requires a team of real estate agents and lenders working together to create a seamless experience. At Barnett Mortgage, when we partner with real estate agents, we ensure a simplified home buying process, low rates, and a customized loan that meets the unique needs of the buyers. We support real estate agents with our clear communication, brand representation, and fast closings. Partnering with Barnett Mortgage takes your real estate sales process to the next level.
Barnett Mortgage is here for you. We'll help you get a competitively low rate and obtain the home loan you need. Call today and learn more.