YOUR GUIDE TO A REVERSE MORTGAGE
Leverage your home's equity | Eliminate a mortgage payment | Manage expenses
A reverse mortgage doesn't have to be complex.  We are here to guide you through the process and help you determine if a reverse mortgage is right for you and your stage of life.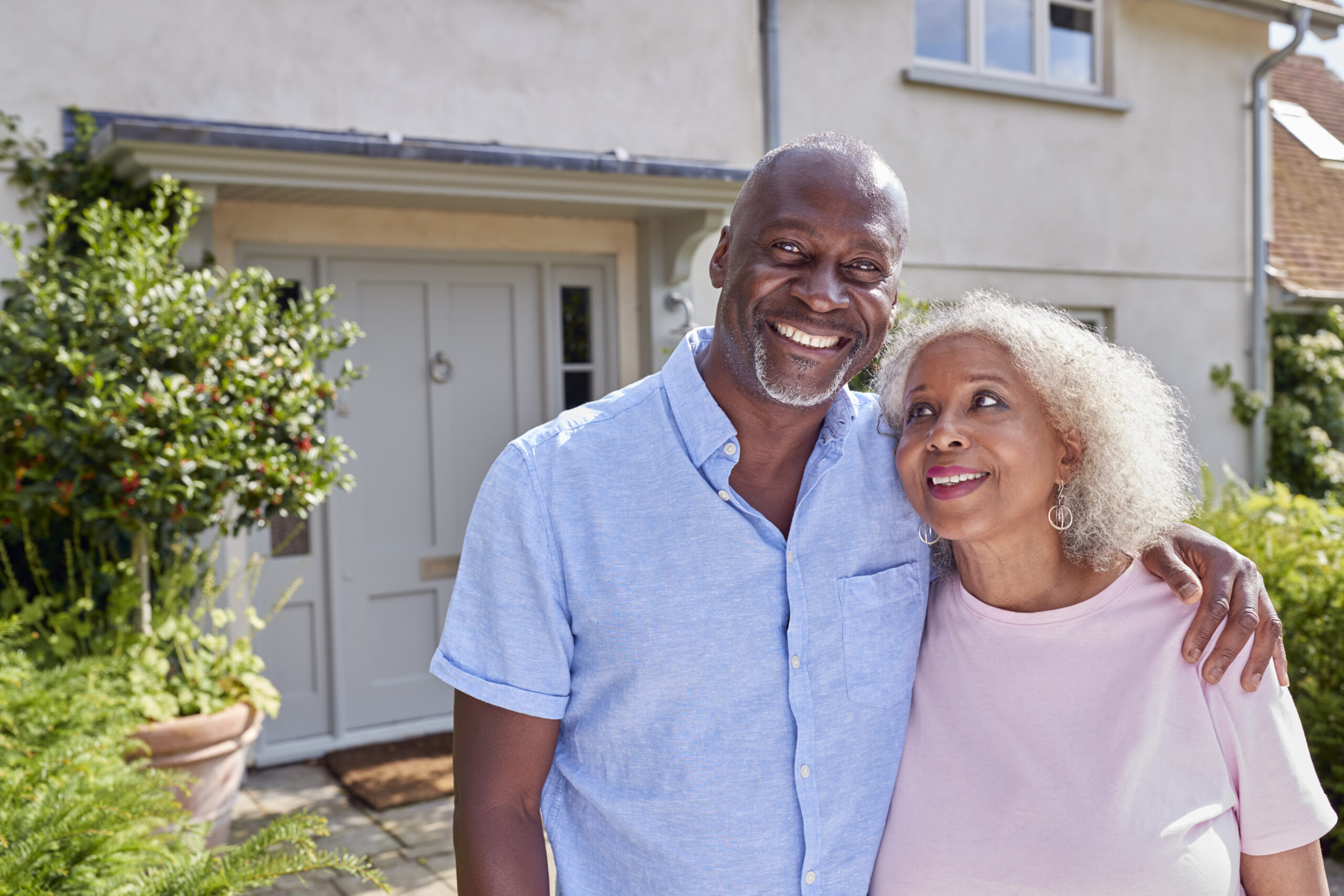 Answering Your Questions and Giving You Peace of Mind
What is a Reverse Mortgage
A reverse mortgage is a federally insured mortgage available to homeowners who are 62 or older and have equity in their home to borrow against.  Homeowners can convert their home equity into cash income with no monthly mortgage payments.
With a reverse mortgage, rather than the homeowner making payments to the lender, the lender makes payments to the homeowner. The homeowner decides how to receive these payments (lump sum, fixed monthly payment, or line of credit) and only pays interest on the proceeds received. Interest is rolled into the loan balance, which means the homeowner doesn't pay anything upfront. With a reverse mortgage, the homeowner also keeps the title to the home, which makes it a great option for homeowners looking to refinance.  Homeowners can also utilize a reverse mortgage to purchase a primary home.
A Smart Financial Decision for Homeowners 62 or Older
How Can a Reverse Mortgage Benefit You?
With a reverse mortgage, a homeowner doesn't have to worry about making a mortgage payment.  They have the ability to use cash from their home's equity to pay for everyday expenses.  This allows the homeowner to stay in their home as long as they wish.  It is the only option to access home equity without selling their home for seniors who either don't want the responsibility of making a monthly loan payment or can't qualify for a home equity loan or refinance because of limited cash flow or poor credit.
Reverse mortgage payments are not taxable and won't negatively affect Social Security/Medicare benefits.  When the homeowner moves or dies, the money from the home's sale goes to the lender to repay the reverse mortgage's principal, interest, mortgage insurance, and fees. Any sale proceeds beyond what was borrowed go to the homeowner, if they are still living, or the homeowner's estate, if the homeowner has died.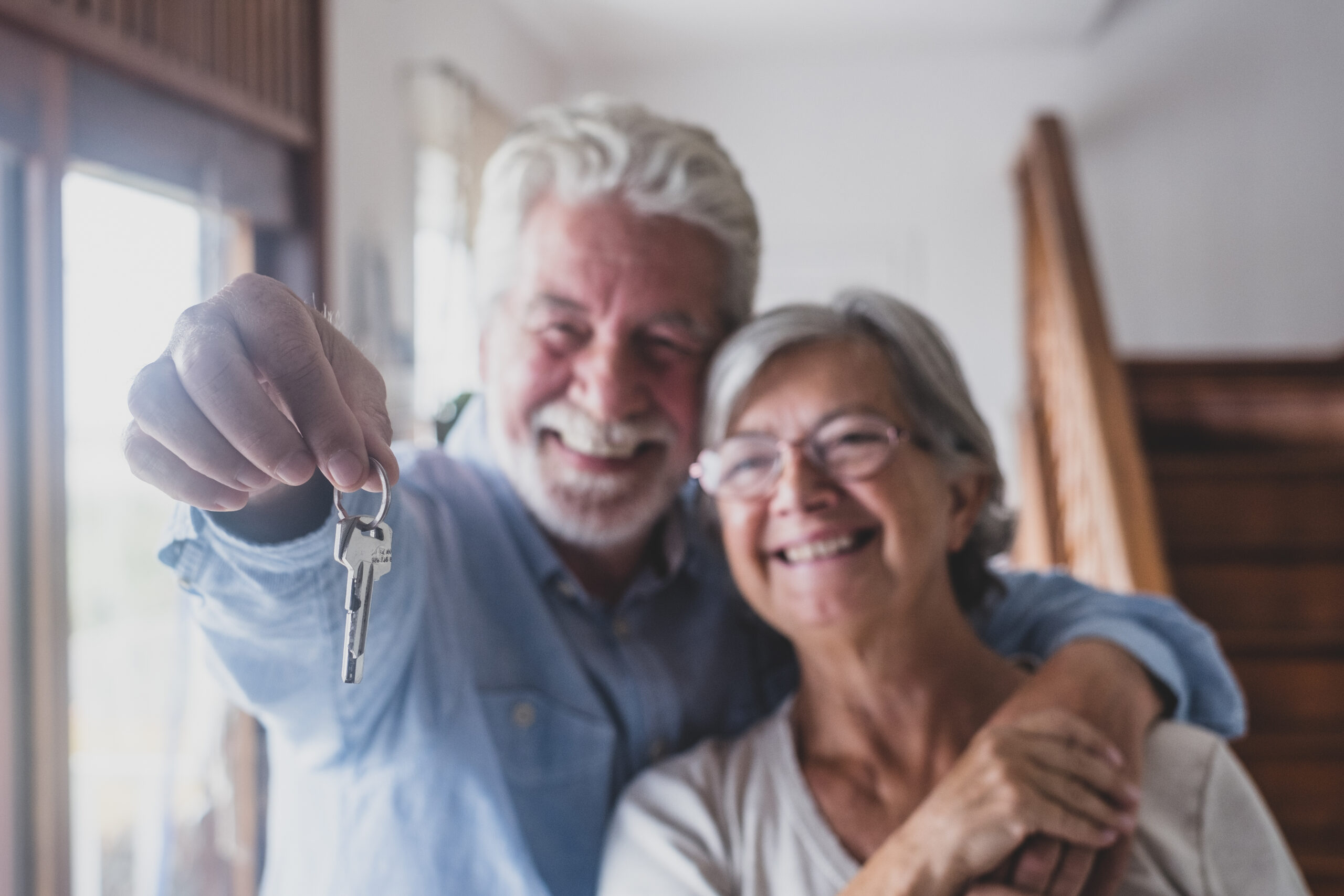 The Barnett Mortgage Experience
We Help You Navigate the Reverse Mortgage Process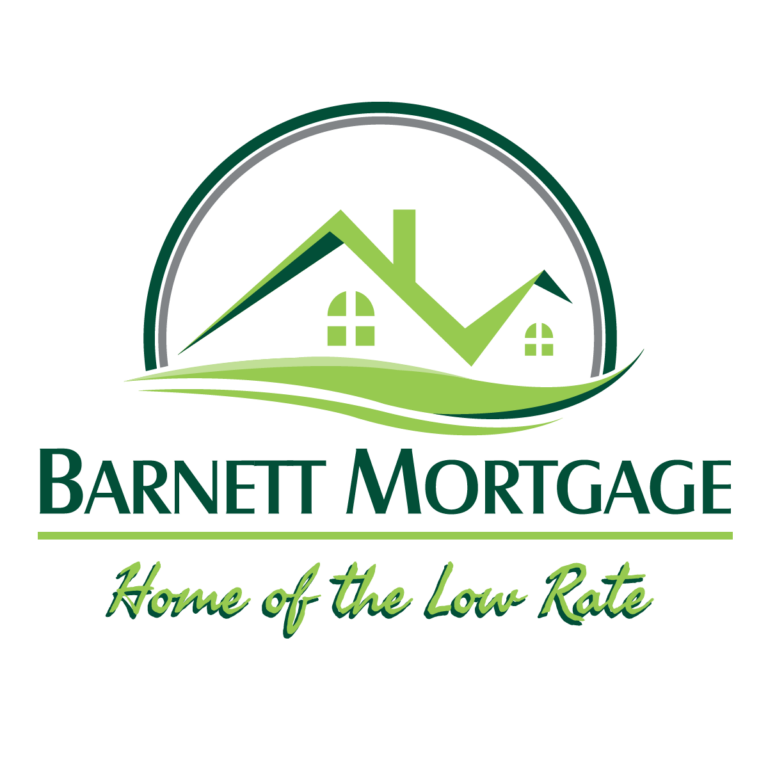 A superior home loan experience
Get the Reverse Mortgage You Need
Our client-focused mission ensures you are taken care of every step of the process.  We utilize the latest technology and the most experienced experts to offer our clients a reverse mortgage option that makes sense for them.
Our focus on superior  customer service and communication, speed of loan processing, and ability to finalize loans before their deadline every time truly set us apart.  
Barnett Mortgage is here for homeowners interested in a reverse mortgage.  We'll help you weigh all of your options and determine if a reverse mortgage is right for you. Contact us today to learn more.
Proudly Serving the Colorado Front Range