Barnett Mortgage is the Home of the Low Rate
Don't spend your time shopping around for the best home loan rate. Barnett Mortgage does the hard work for you, finding you the best loan at the lowest rate. We're known for going the extra mile and helping our clients get out of the box loans. Are you ready for yours?
GET THE HOME LOAN YOU NEED
In the Box or Out of the Box, We Help You Get Your Low Rate Loan
At Barnett Mortgage, it's our goal to help everyone get the loan they need in order to buy the home they're dreaming of. Even if you've been turned down by other lenders, we can create customized plans to meet your unique circumstances and help you get your loan.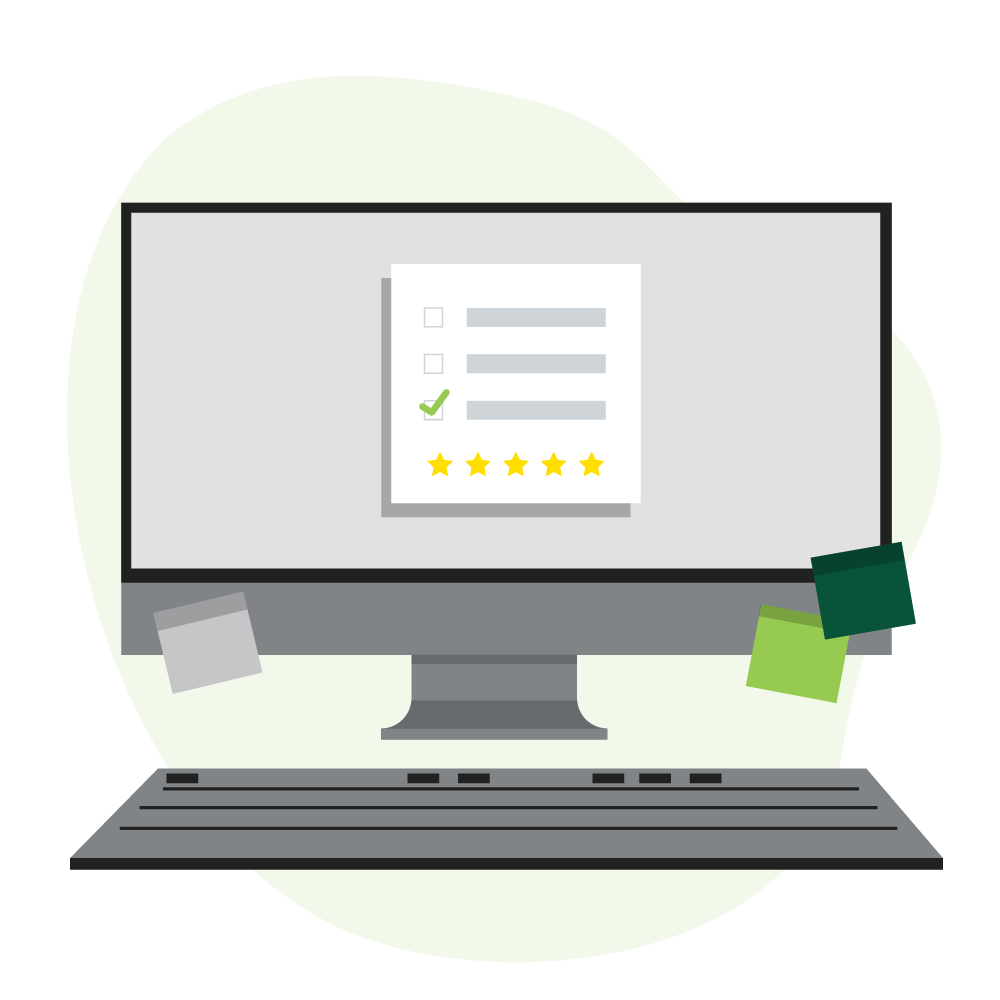 Shop the best possible rate based on the clients needs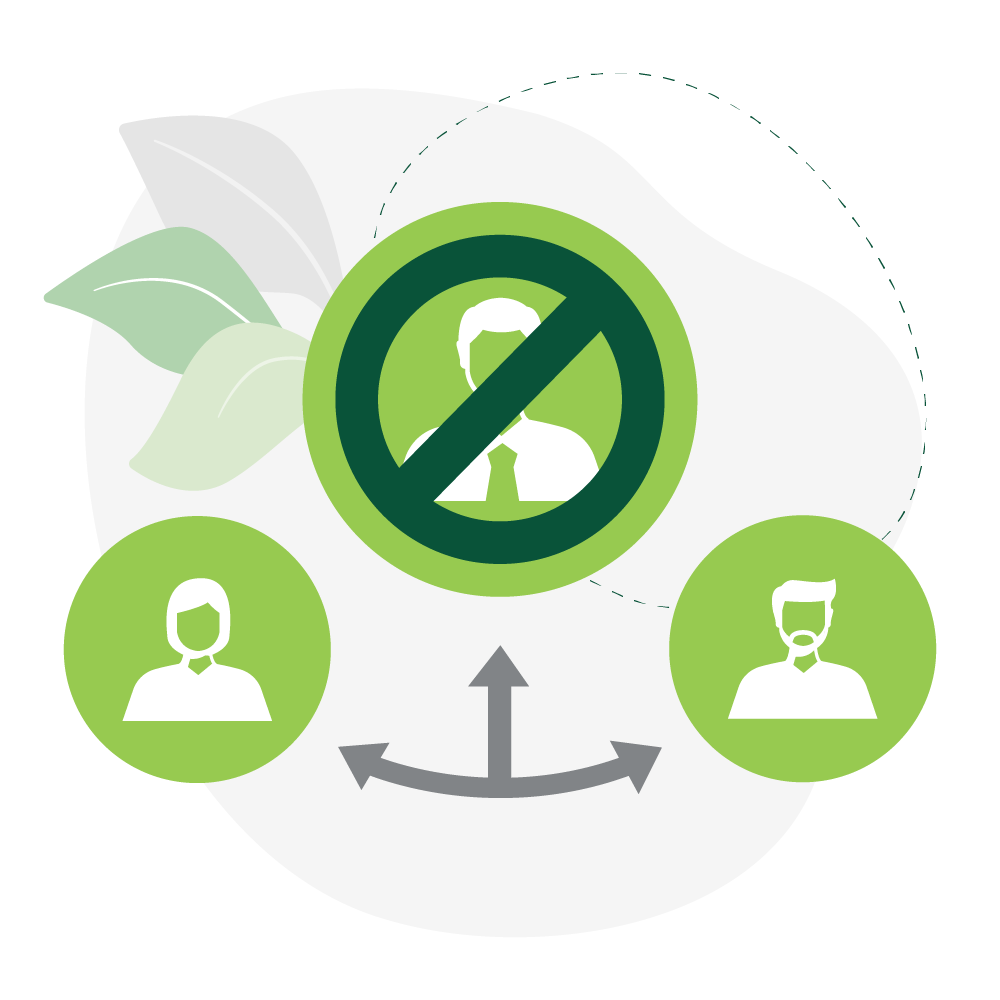 No longer play the middleman when we communicate with your clients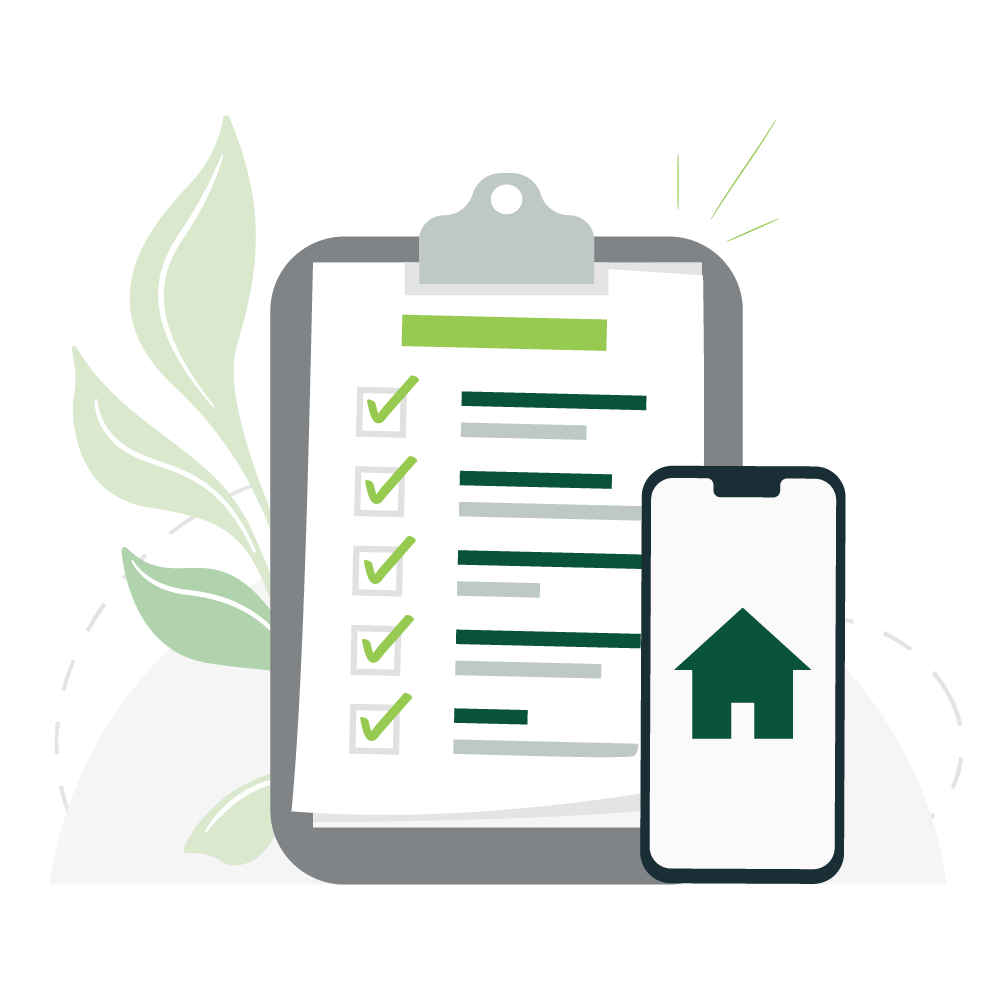 We take the mortgage application process completely off your plate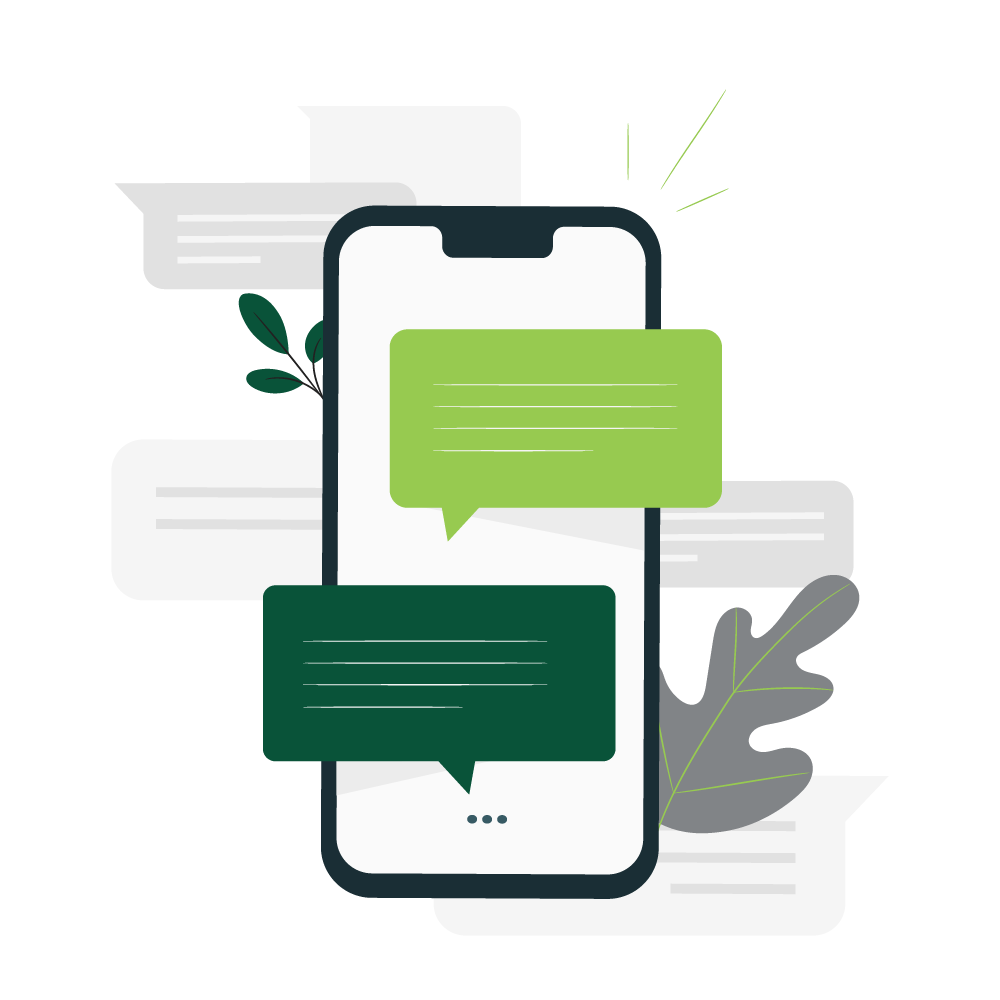 Extensive communication & follow up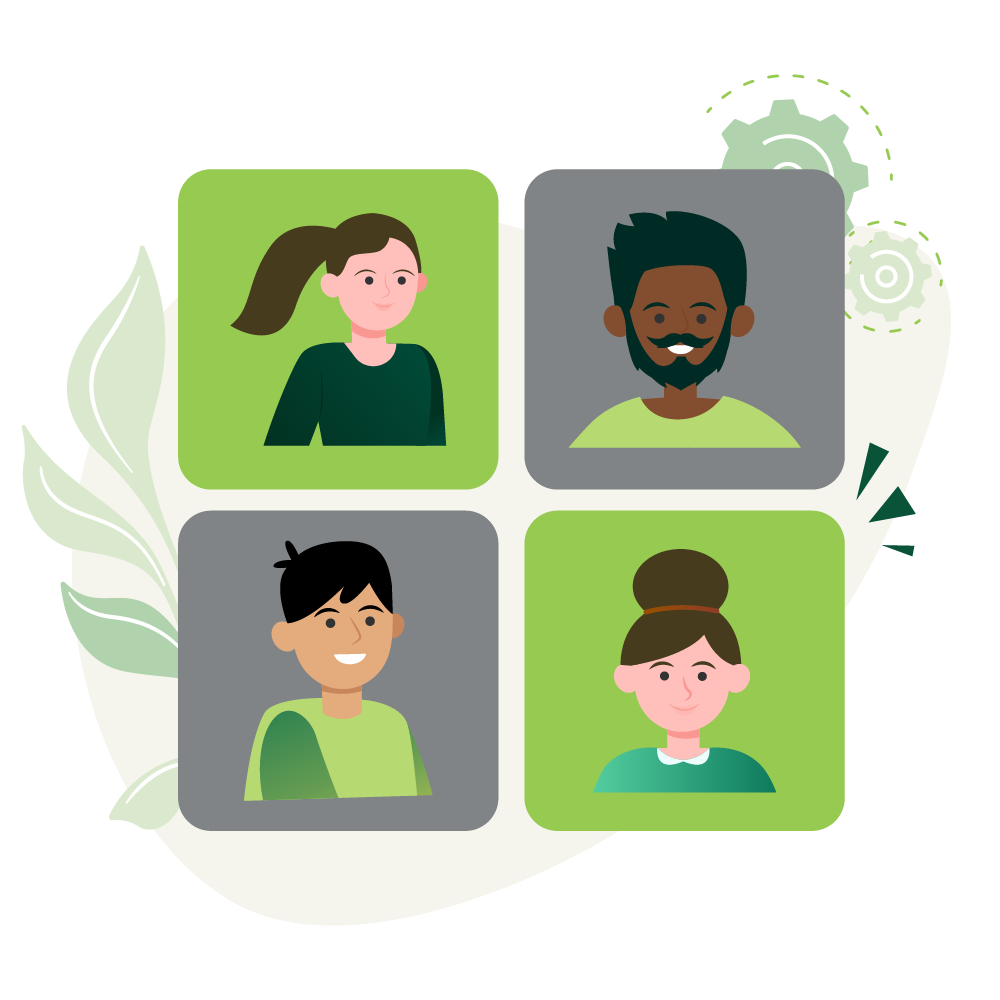 Tailored Mortgage Rate Options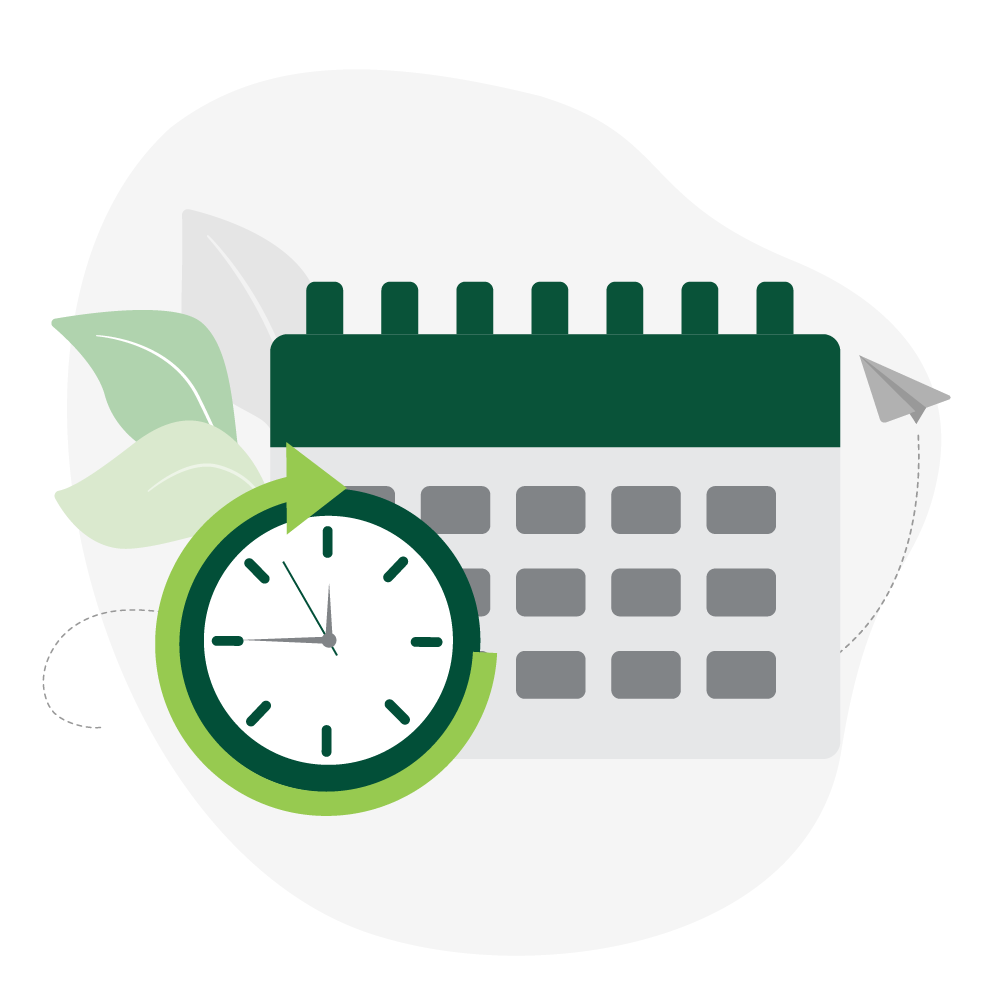 Industry leading closing turnaround times
Our Client-Focused Mission Ensures Your Will Get the Lowest Rate Possible
At Barnett Mortgage, our mission is to help our clients get the lowest rate out there. We know that people tend to pay way too much for their mortgage insurance rates. By using the latest technology and word-of-mouth, we are able to offer our clients the lowest possible rates. To achieve our low-rate mission, we only hire the top, most experienced talent there is.

We value our clients and seek to build long-term professional relationships with them, their families, and their friends by continually providing a seamless, beneficial experience. Our clients and partners feel no qualms about referring to Barnett Mortgage as the top home loan broker in Colorado. They know that sending business our way means creating the best chance for a smooth, successful home loan experience.
Barnett Mortgage is here for you. We'll help you get a competitively low rate and obtain the home loan you need. Call today and learn more.