A BETTER HOME LOAN EXPERIENCE
As an independent mortgage lender, we find home loan rates that are significantly lower than what you will find with big box lenders and banks.  Let us do the hard work for you so you can buy the home you've been dreaming of.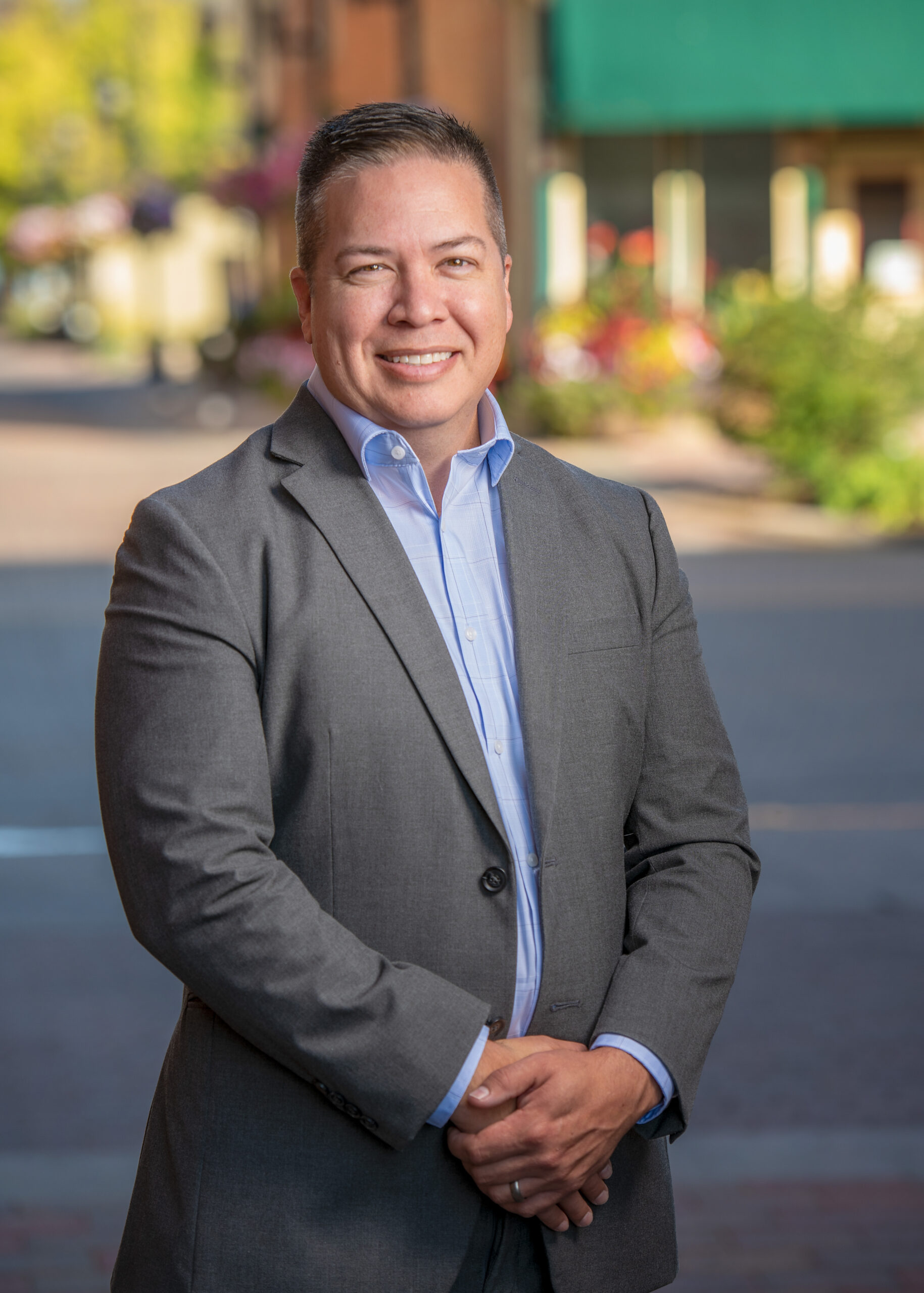 Home Loans that Work for You
Personalized Experience. With a Team You Can Trust.
Mark Barnett started in the mortgage industry over 20 years ago as a processor.  He moved on to underwriting and then sales.  His experience opened his eyes to the challenges so many people faced when trying to buy a home.  Time after time, he saw people turned down or offered extremely high rates, making it practically impossible for them to purchase their forever home.
Marked started Barnett Mortgage because wanted the process of obtaining a home loan to be easy for most people.  He knew the process could be better.  More personal. When you trust Barnett Mortgage, you receive a personalized experience and a team of experts who will ensure you get the low rate you need to buy your dream home.
The Barnett Mortgage Experience
Affordable Home Loans That Work for You
We create a customized plan to meet your unique circumstances and get you the home loan you need. We'll get low rates that make getting the home loan you need possible.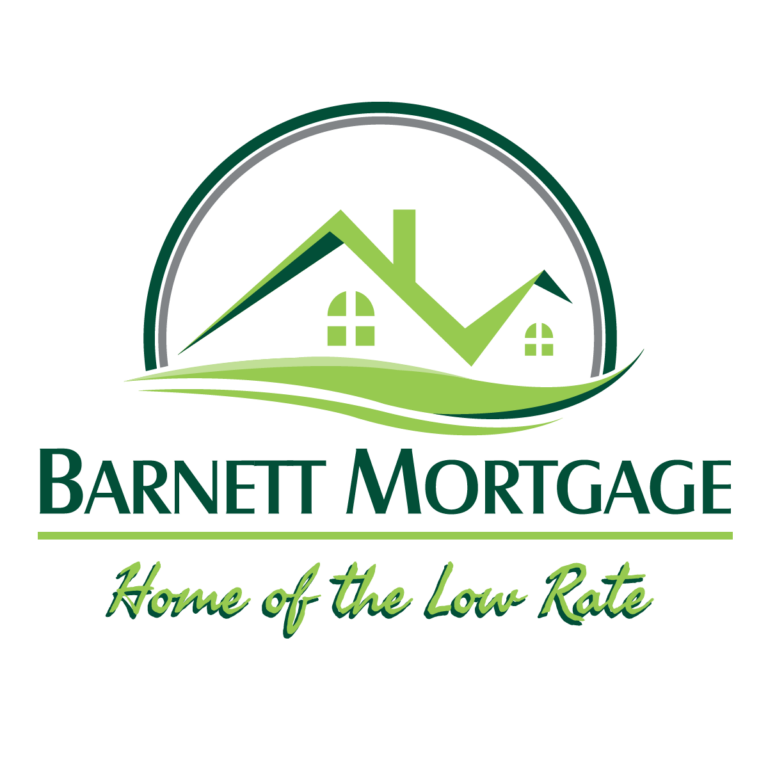 A superior home loan experience
Get the Home Loan You Need FAST
Our client-focused mission ensures you get the lowest rate possible.  We understand that people often pay way too much for their mortgage rates.  We utilize the latest technology and the most experienced experts to offer our clients a home loan rate that can't find elsewhere.
Our focus on superior  customer service and communication, speed of loan processing, and ability to finalize loans before their deadline every time truly set us apart.  
Barnett Mortgage is here for you. We'll help you get the lowest rate possible and obtain the home loan you need. Contact us today to learn more.
Proudly Serving the Colorado Front Range