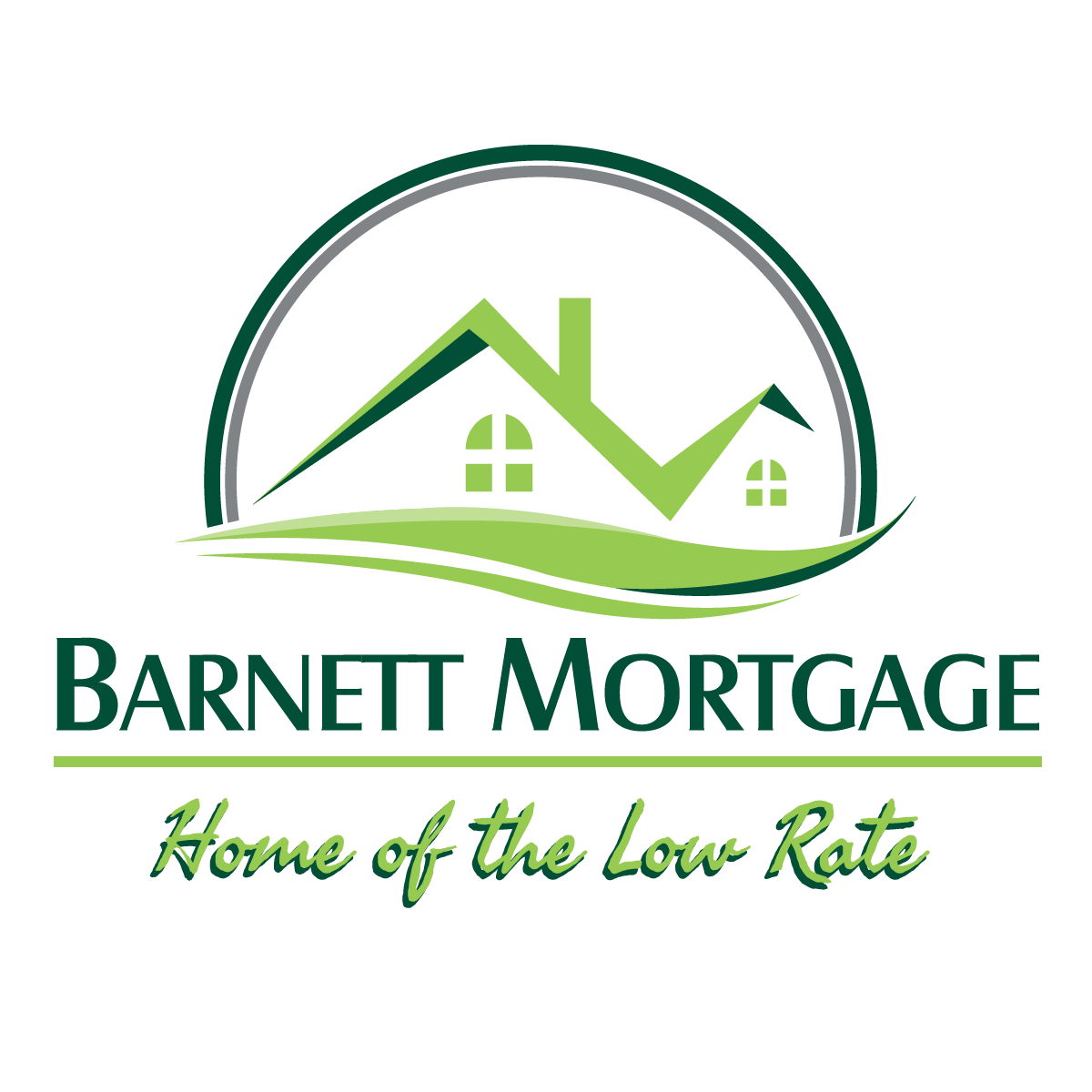 DISCOVER YOUR PATH TO HOMEOWNERSHIP
Get Your Dream Home Faster and Easier with Personalized Home Loans from Barnett Mortgage
Secure Your Financial Future with Confidence
Navigating the complexities of home loans can lead to wasted time, stress, and costly mistakes. Barnett Mortgage safeguards your path to homeownership with expert advice and customized plans that work for you.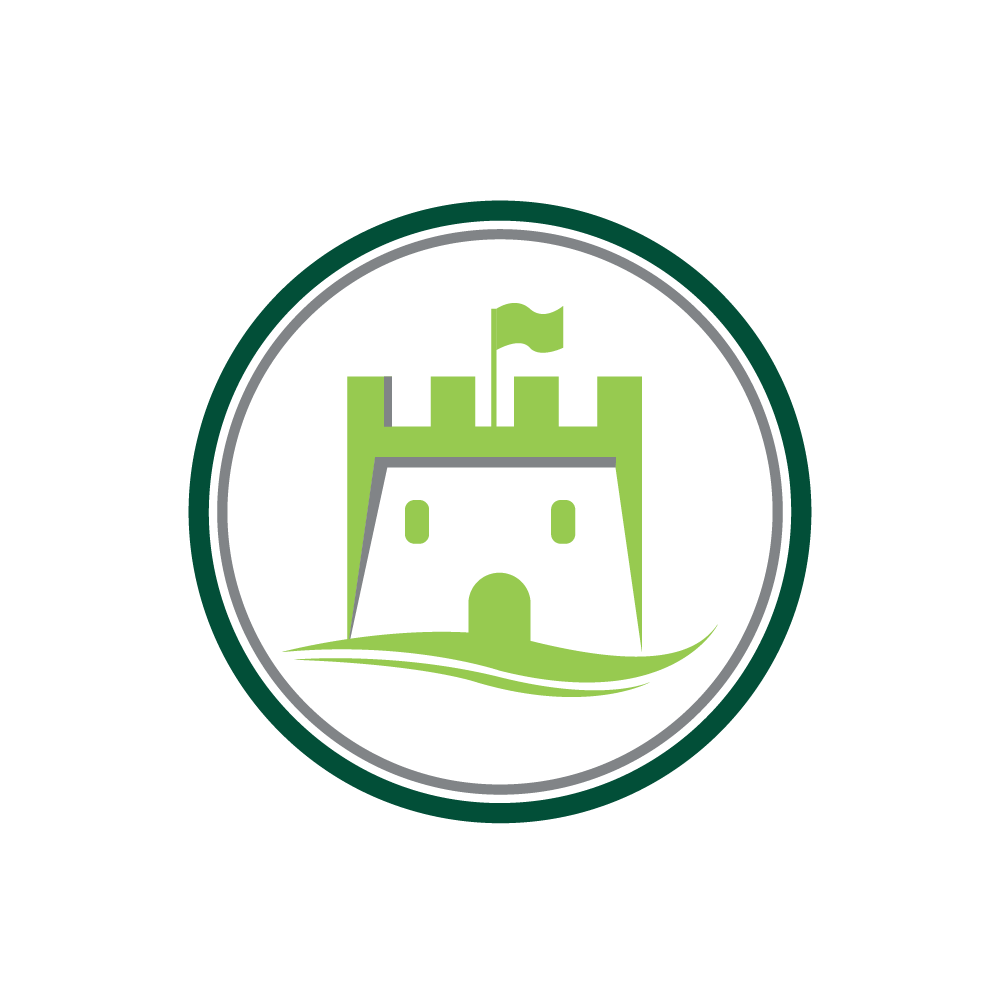 Secure Process
All your information is safe and secure with us.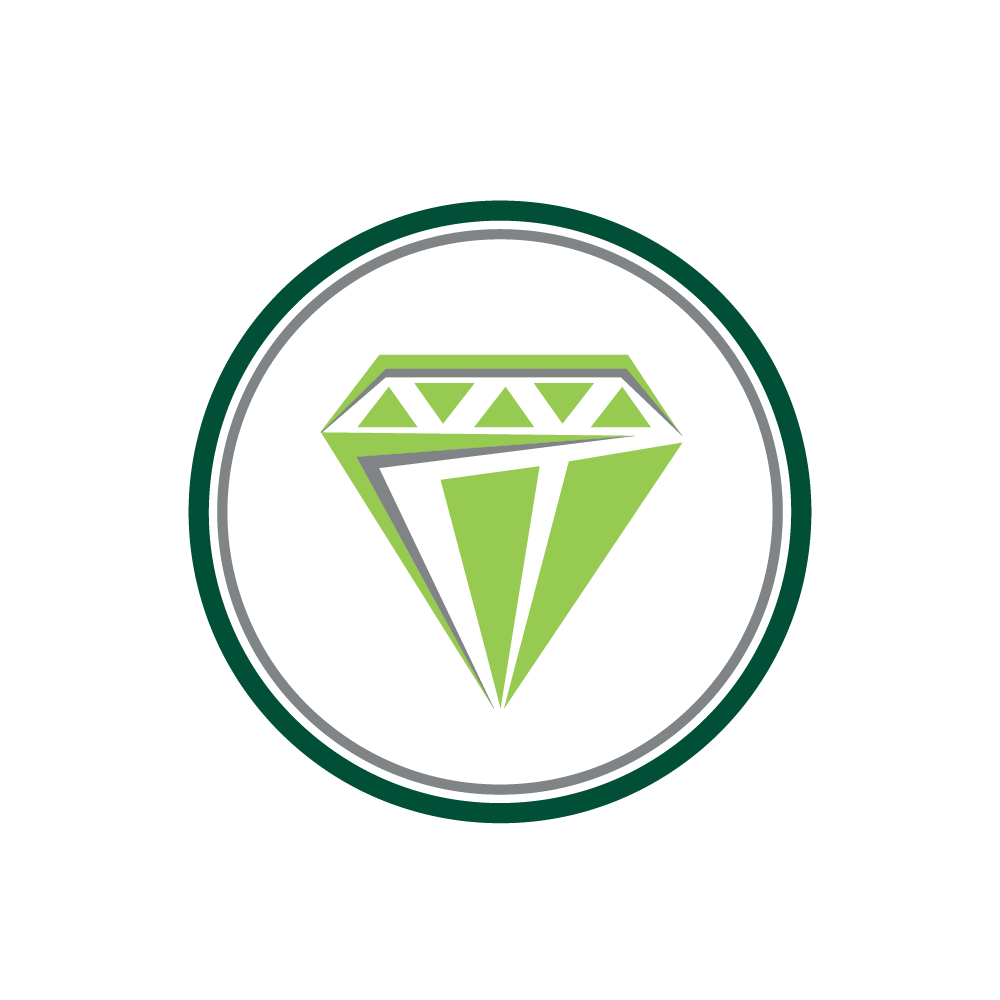 Reliable
We will answer all your questions and be there for you.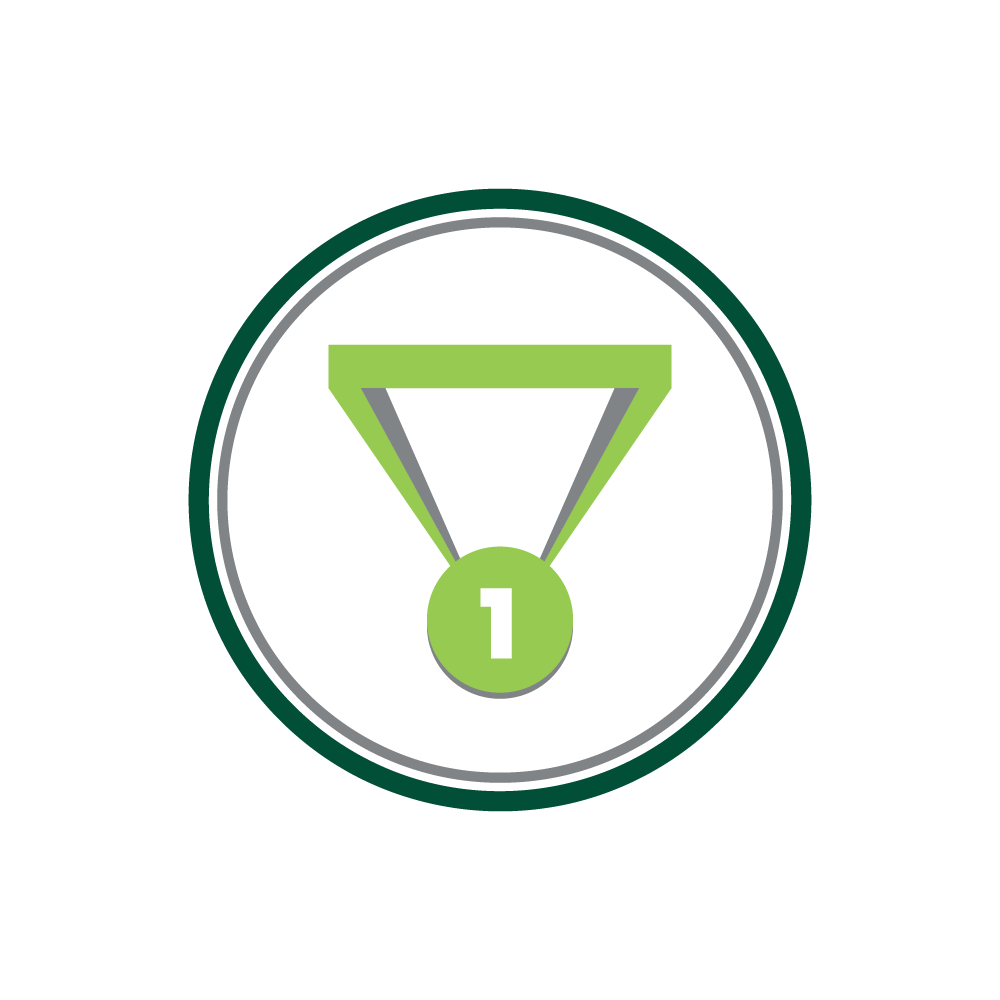 Competitively Low Rate
Getting you a competitively low rate based on your specific needs. Every time.
OUT OF THE BOX, LOW RATE LOANS
Barnett Mortgage ensures a dedicated lender experience that helps ensure most people get the loan and rate they need. The customized loans offered through Barnett Mortgage are designed to meet each person's needs. We shop for the lowest rates possible, helping you get an out of the box loan. We help our clients get competitively low rates so they can get the loan they need to purchase the Colorado house of their dreams.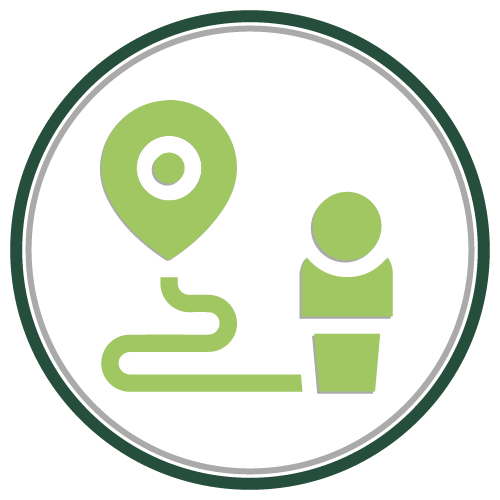 Complete our brief questionnaire to kickstart your homeownership journey. We've simplified the process to get you started quickly.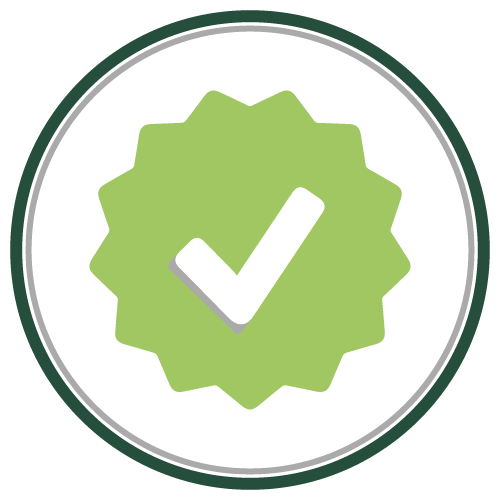 Your Path to Pre-Approval
Sit back while we pre-underwrite your file, ensuring a smooth journey ahead. Our experts handle the details, so you can focus on your dream home.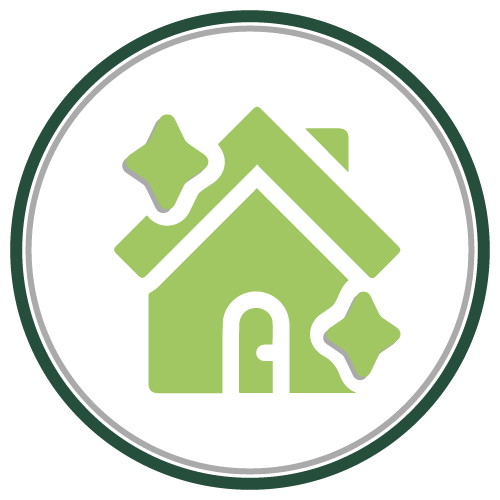 Complete our brief questionnaire to kickstart your homeownership journey. We've simplified the process to get you started quickly.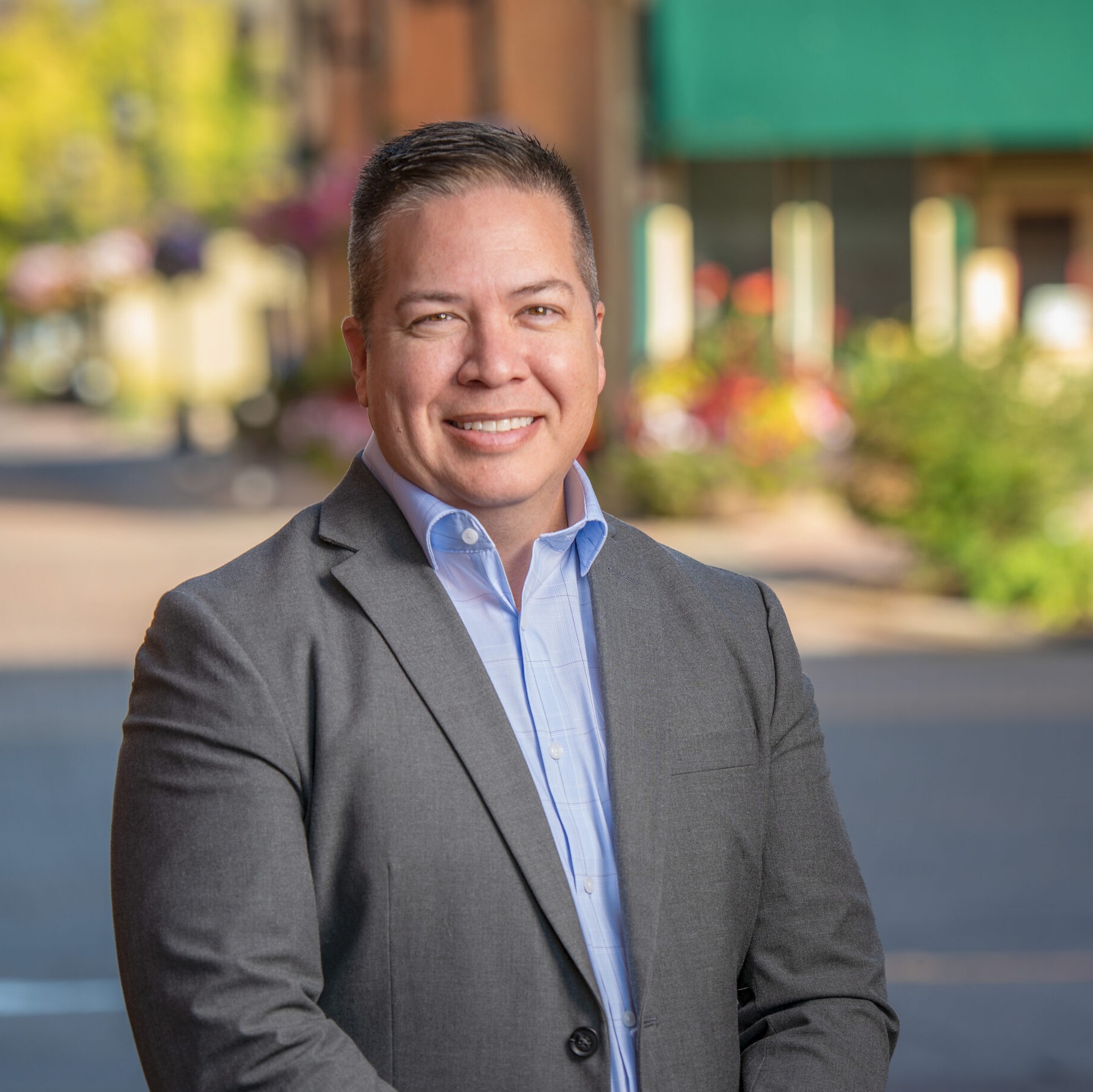 Mark Barnett
Mortgage Professional
Mark Barnett wanted obtaining a home loan to be easy for most people. Over 20 years ago, he started in the mortgage industry as a processor. Eventually, he moved onto underwriting, and then, finally, to sales. Being in sales opened Mark's eyes to the difficulties so many people had when trying to buy a home. He saw people turned down or offered extremely high rates, making it practically impossible for them to purchase their forever-home. Wanting to help these people get the home of their dreams, he started Barnett Mortgage.
Which Mortgage is Right for You?
The Barnett Mortgage Guide
Navigating the mortgage world can be overwhelming and many times confusing. Want to get the low-down on available mortgages for homeowners? Check out our complete Mortgage Guide to help you navigate which mortgage might be great options for you.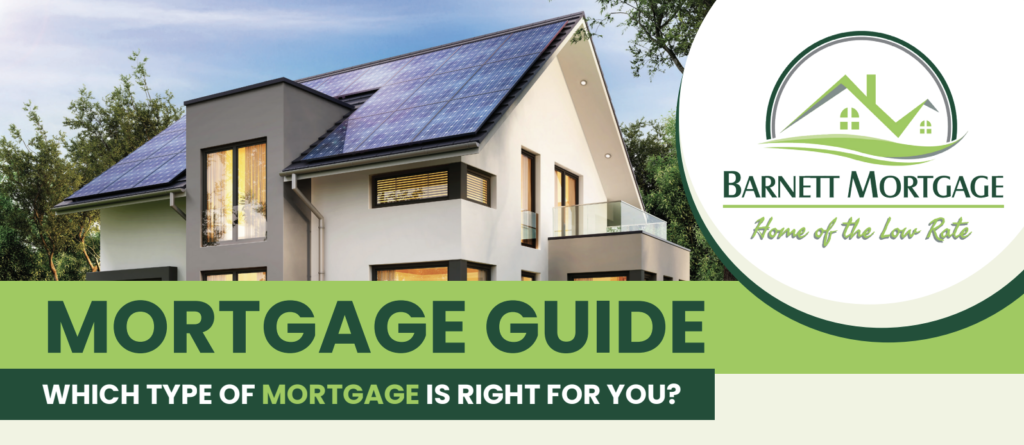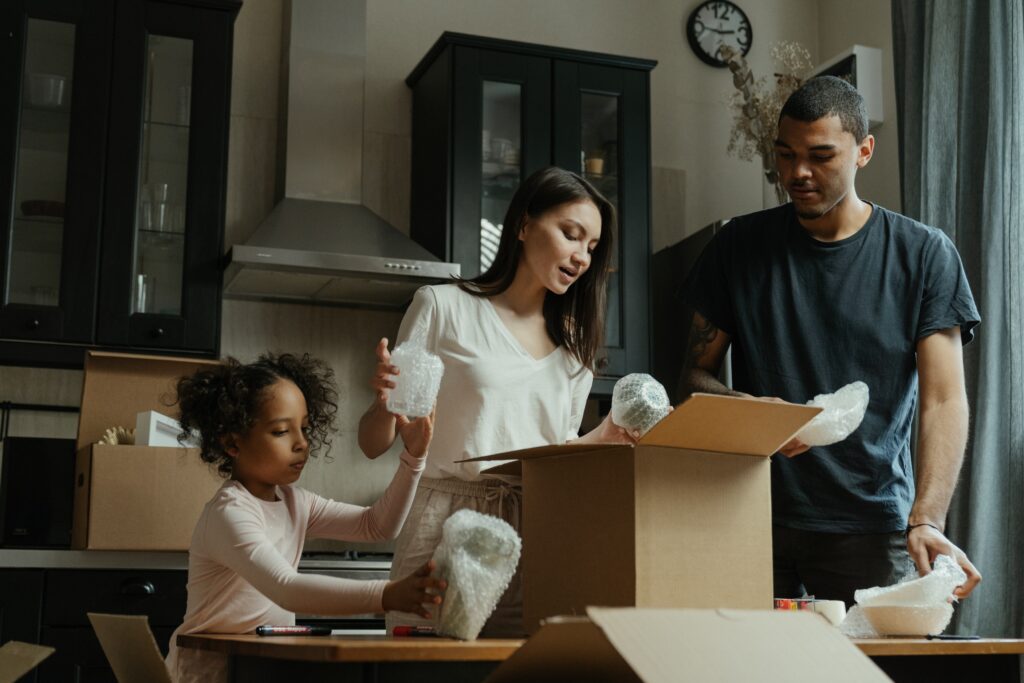 Lenders and real estate agents are a strong force to be reckoned with. We partner flawlessly, creating a seamless home buying experience. When Barnett Mortgage partners with real estate, there's high-quality customer service and wholesale rates. Barnett Mortgage will walk with you through the entire real estate process, helping you get a competitively low rate.
Buying a home isn't easy. Many people are denied loans from traditional lenders. That's why we customize our loans, helping people meet specific qualifications to get them the loan they need. With over 20 years of experience and out of the box loans, we are the mortgage experts you can trust. No more high rates, no more ping ponging back and forth, no more home loan confusion. We will help you get your loan.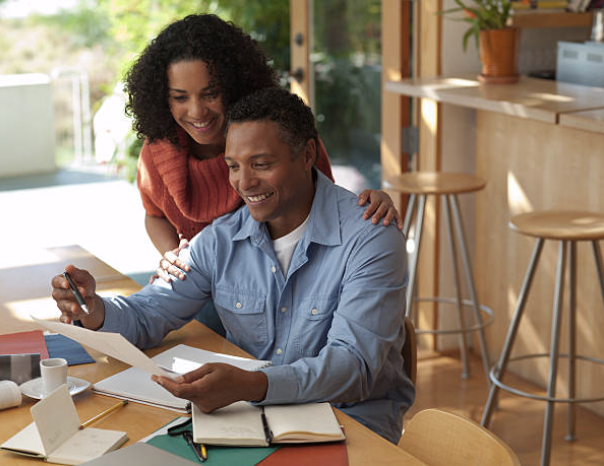 What Our Clients Say about Barnett Mortgage
Mark is the best! He explains everything in great detail and is clearly one of the best in Northern Colorado. I absolutely recommend Mark and his team to anyone looking to buy.
Mark was great to work with and very thorough! was there to answer our questions and made our refi easy! Thanks
Doris Stillman
2022-02-01
I would recommend Barnett Mortgage for your mortgage needs. Mark walked us through the process step by step, took time to explain it and was always easy to talk to and understand. We asked a lot of questions and his knowledge of the market, products, and process were to be commended. He was not afraid to tell us he was not sure but he would find out for us. And he did. He would follow-up with us to make sure we were getting the info we needed and explained items that were needed of us. We are grateful that a former customer recommended him to us.
Mark was so helpful, kind, and knowledgeable!
Mark and his staff was extremely helpful with our refinance. Very knowledgeable and easy to work with. I would recommend Barnett mortgage to anyone looking for help with any mortgage needs!
Adam Eggleston
2022-01-28
I have worked with Mark Barnett and Barnett Mortgage over the past few years and he has always been so easy to work with, extremely knowledgeable. I highly recommend Mark to any First Time or repeat Home Buyers.
james leveillee
2021-12-20
Friendly, knowledgeable, great attention to detail and a relaxing process from start to finish!
Mark is a master in what he does. Very knowledgeable, provides easy to understand options/advice and is cool headed even when under pressure
Charlie Piehler
2021-10-12
Mark and his team have been a pleasure to work with. Incredible speed in processing the loan with unbeatable rates. Hard combination to beat!
Mark is fantastic to work with. His initial presentation on my loan options was thorough and informative. He is always available to prepare an offer or just offer advice. Thanks Mark!
Barnett Mortgage is here for you. We'll help you get a competitively low rate and obtain the home loan you need. Call today and learn more.